About
Coach, Poet, singer-songwriter, and more…
I, Regina Gale, am a woman who has been on an interesting journey called life. This journey has taken me full circle and has allowed me to truly marry the passions of my youth and the fruit that came from a long, thriving career.
As a young child, I was captivated by things of beauty. Whether it was the beauty of nature or art or clothes and shoes, I found joy in "girlie things," like tea parties and playing dress-up.
Upon graduation from high school, I studied at the Fashion Institute of Design and Merchandising. I went on to do some modeling and dabbled in the music business. Over time my continued desire for higher education led me to obtain my undergraduate degree and an MBA while maintaining a successful career in the pharmaceutical industry.
All of my life I would write for fun, for release, and for understanding. It was personal. It still is personal, but I have evolved to the point where I can share that part of me with those who are inclined to read or listen to the words that come through me that may speak to you.
Life is wonderful and exciting but it can also be difficult and sad. Once I understood and took full responsibility for what life really should be for me, I was able to embrace who and what I was supposed to be in my life journey.
What I cherish most is the family and friends in my life and the four-legged bearers of joy in my house… Nugget and Flo. I also cherish you.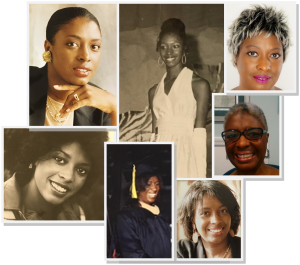 Through the years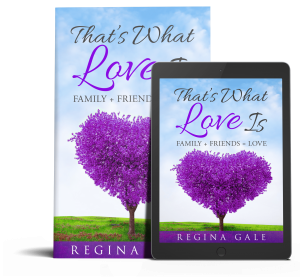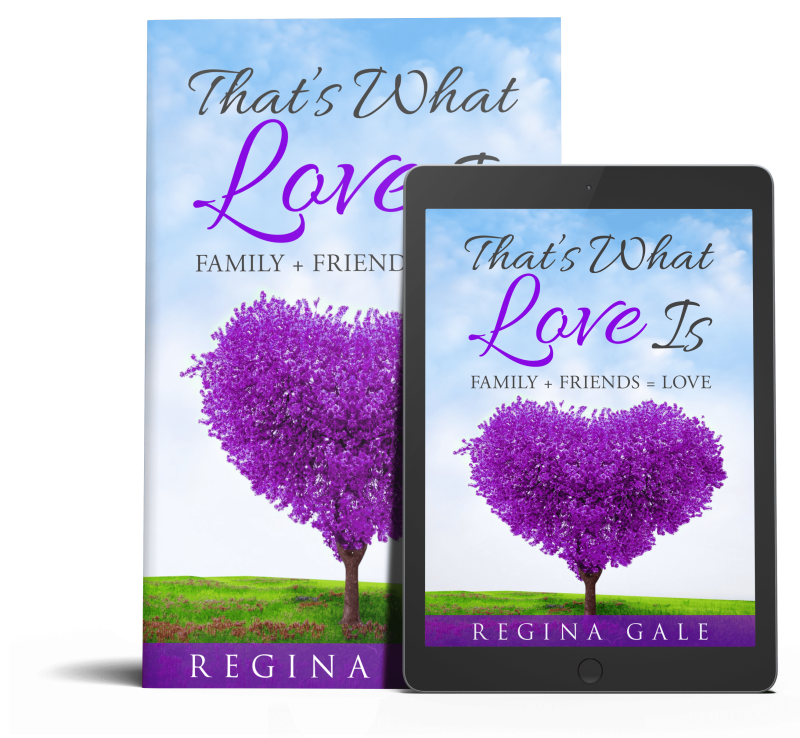 Love always perseveres
A new beginning
The end often leads to a new beginning.
More about the woman behind this work of love…
Regina Gale, a Coach, Poet Singer,-Songwriter and Speaker unveils and works through vulnerabilities in the relationships that mean the most to a seasoned woman.
She currently serves as the Director of Communications for the Friends of North Carolina Public Library. Regina has an MBA and worked in the Pharmaceutical Industry for over 20 years.
After years of enjoying life and fulfilling the dreams and expectations of others, Regina Gale realized that time was knocking on her door and telling her that it was now her turn. Regina Gale made many changes in her and is now committed to using all the gifts she was born with and strives to share them with others.